Bus Rental Illinois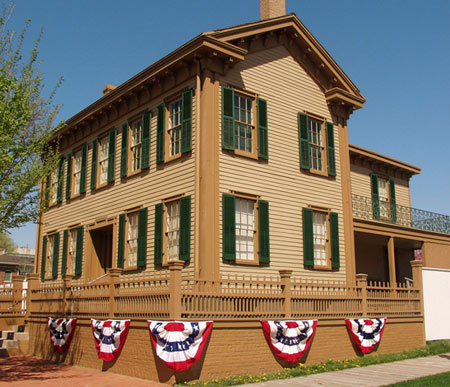 Illinois is home to big cities, full of excitement like Chicago, Springfield and Aurora. But what about all of the small, quaint towns in between? Jones Travel will take you road tripping through the Illinois countryside...in style. For all your bus rental Illinois needs, think of Jones Travel first!

Bus Travel Illinois
Decatur, Illinois is considered America's best small metro area, with the amenities to prove it. Decatur boasts 18 parks, 21 hotels, 130 restaurants and a spacious mall, plus a rich history. And there's Havana, Illinois; located in the middle of Illinois's lowlands. Visit Chautauqua National Wildlife Refuge which has over 4,300 acres of Illinois River bottomland to explore. Havana is a nature-lover's paradise! Jones Travel can help with all your bus tour Illinois trips. Call us today for all of your motor coach Illinois needs.
Check out Peoria, IL, where you can visit the new Caterpillar Visitors Center, where you can see some of the largest equipment ever built. Peoria also is home to many great wineries, golf courses, and a lot of great shopping. Just a bit farther south is the great city of Normal, IL that is home to the Children's Discovery Museum. Not only is this an educational stop, but also a ton of fun for kids and parents alike. Motor coach Illinois trips have never been easier with Jones Travel. Charter bus travel is a great way to add to your experience.

Jones Travel will give you a clean and comfortable ride with a highly trained driver that will greet you with a smile and provide you with the highest level of safety possible. Give us a call today and let's get started planning your next trip to Illinois. We can handle all your bus rental Illinois needs.
Sites to See in Illinois:
Lincoln's Ghost Walks
Six Flags Great America
Williamson County Fair
8 Miles of Ag-tiques
The John Deere Classic
Geneva Arts Fair
Freeport Cruise Night